Minor Rain absolutely kills it with this immaculate release. Clean cut. Hard as bricks. I want to dance! Tracks like these make me miss the dance floors of the East Coast! This is pure.
BellaBassFly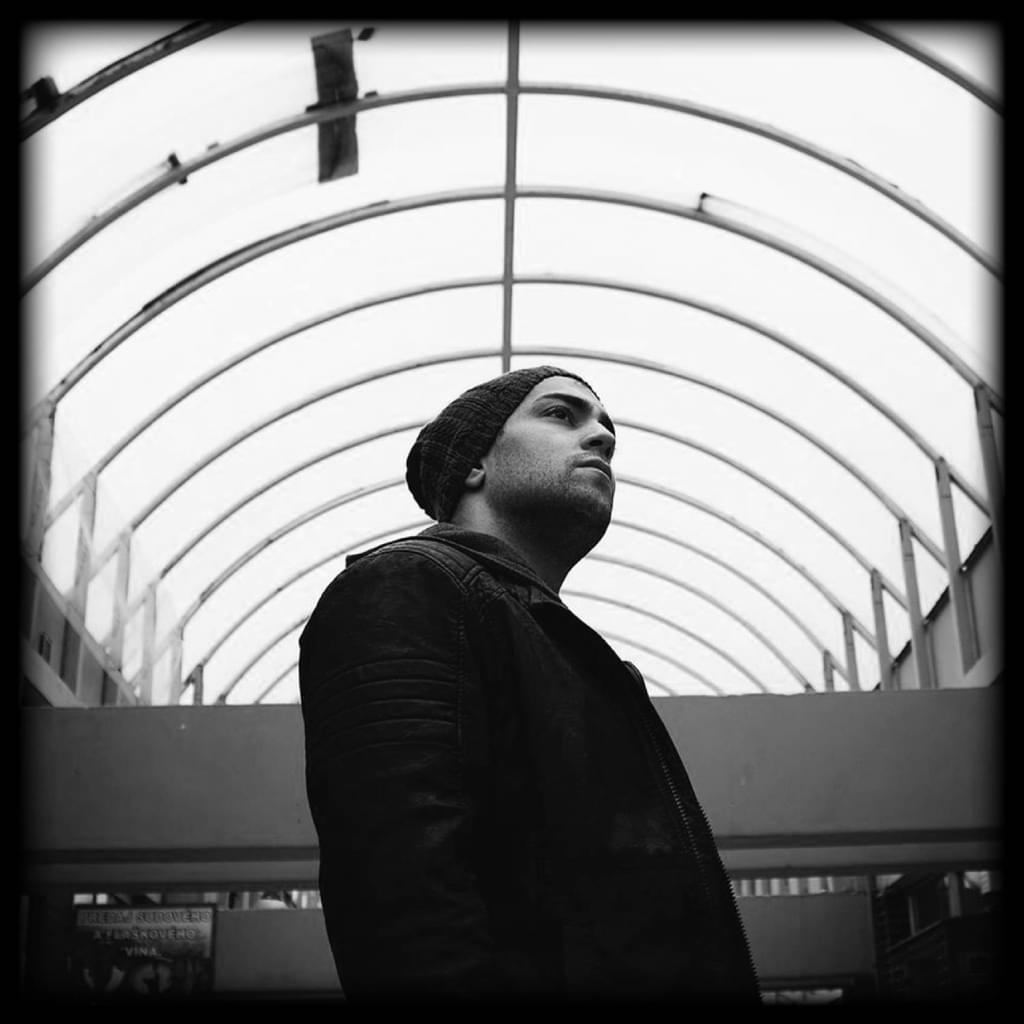 Minor Rain returns to Bad Taste in 2020 with a 2 track single - Humanoid / Trigger. After a series of successful releases in the past 2 years, his journey is witnessing a progression of sound design that heavily stamps his style.

This talented producer is bringing a fresh sound and a twist to each track. For those who have listened to his previous outputs will recognise that distinctive tone that leads the track and bonds with innovative form.



"Humanoid" opens the box with bass, born to tear out your speakers. This gentle giant allows 'no mercy' quickly getting you moving and dancing to its vibe.

Are we all part of this 'Brave New World' and the new generation of Humanoids?



"Trigger" as it's names states, sets a quest to kickstart your body and mind. Get up and go. Trigger yourself to be the best possible version you can be, trigger the positive in you and keep on spreading that moment.