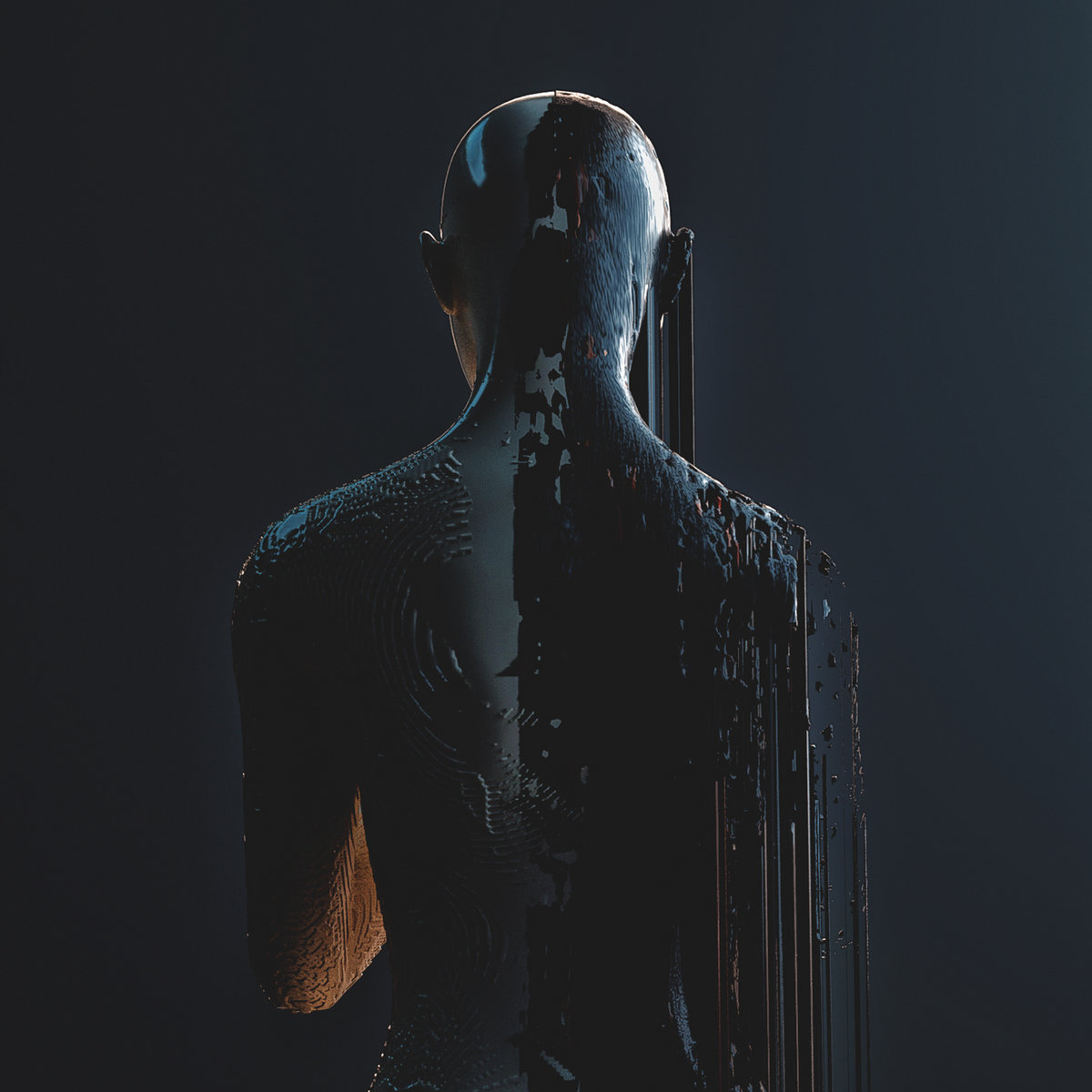 Introducing the debut LP from the legendary Hollywood teaser trailer sound designer, Anthony Baldino. His trailer-scoring credits include Avengers: End Game & Infinity War, Prometheus, Star Wars: Rogue One and many more, so even if you're not familiar with the name, you're almost certainly familiar with his sound design from his work on film.
The 'Twelve Twenty Two' LP, which has just launched on all platforms and 2x12" vinyl, is being supported by pioneering and respected electronic musicians including Richard, Devine, Surachai, Alex Banks, Max Cooper, and Rob Clouth.
It's being released on the award-winning MethLab Recordings label, the unusual releases of which have been covered in an array of publications including XLR8R, Vice: Creators Project, Mixmag, DjMag, UKF, and Billboard.
A mind-bending blend of modular synth performance,
Anthony Baldino
's dynamic
Twelve Twenty Two
LP
is a treat for all ears. Baldino's transcendent album is
available both digitally and on vinyl on Thursday, October 24 via MethLab Recordings
.
"The record focuses heavily on the modular synth as a composition tool and instrument. I originally approached this as a collection of tracks that were recorded straight out of the machine with little to no editing. The work flow of generating a complex patch and then figuring out the overall arch and performance of the piece was really exciting. The Tip Top Audio Circadian Rhythms was a key compositional tool in this process and was used to organize the overall structure of these pieces. It wasn't until I stumbled upon a patch, the opening synths in 'Fading Quickly Now,' that I went back to how I used to write and shifted to harvesting sounds and rhythms from the modular and arranging and editing them in the box. That patch was originally created for a different track on the album, which I'll let you find, but I had accidentally changed the clock rate before tearing the patch down. Hearing it in that new way triggered a whole new thought process and emotional reaction for me."
-
Anthony Baldino
Originally approached as a collection of tracks recorded straight out of Baldino's machine with little editing,
Twelve Twenty Two
is a complex piece of thoughtful modular work. A truly stunning display of masterful sound design, Baldino's sound resonates with listeners from first note to last. Existing in a unique space where ambient sounds meet vivacious bass, Baldino seemingly exists in an impressive league of his own, with
Twelve Twenty Two
standing apart powerfully from the masses. With an already powerful arsenal of artists and releases, MethLab Recordings adds a brilliant 10-track addition to their already wild playbook.
"From the beginning, it was important for me to keep this record musical and emotional and not just an exercise in technicality, so using both the modular and the computer to arrange felt really good both emotionally and sonically and created a different balance to the record that I really liked. Switching the process up a bit halfway through kept things interesting and I think the body of work really benefits from it. This record is split in half with performance based/straight out of the machine tracks and the other half organized in the box. But when listening back, the two approaches overlap so much that it's hard to tell where one approach ends and the other begins."
-
Anthony Baldino
Born and raised in New York, Anthony Baldino is an LA-based composer and sound designer whose work spans an enormous range of production avenues. The likelihood that you haven't heard his world is nearly impossible, with music and sound design in too many trailer campaigns to list, including Prometheus, Interstellar, Ex-Machina, Star Wars: Rogue One, and Avengers: Infinity War and End Game just to name a few. From there, his work ventures to the opposite pole of production with custom sound design based compositions for Dolby Labs mixed in Atmos, beautifully glitched out remixes, and continues on to mind-bending modular synthesizer performances.
With his debut artist release, he delivers a devastatingly beautiful album grounded in IDM that focuses on modular synthesizers. While a vast amount of modular synth music is currently being released, this album goes far beyond the typical beeps and boops that one may expect when they hear "modular IDM record." This record is as technical as it is emotive. Tasteful and incredibly detailed,
Twelve Twenty Two
bridges the gap between sound-design laden beats and cinematic motifs and ambiences. This record does not disappoint and is sure to become a favorite of electronic music fans.
The album opens up with a slowly unfolding melody that seems to be within grasp, but never actually repeats itself. Incredibly tasteful glitchy sound design leads us into a build that one would only expect to be in a movie, and then drops into a full-on sonic assault of impeccable drums and rich synths. From there, the record traverses a wide array of texture, time and technique. Closing with a track that makes you feel like you could actually reach out and touch the sound and float in its space, the sonic landscape created in
Twelve Twenty Two
is a true treat for ears.
Follow MethLab Recordings: