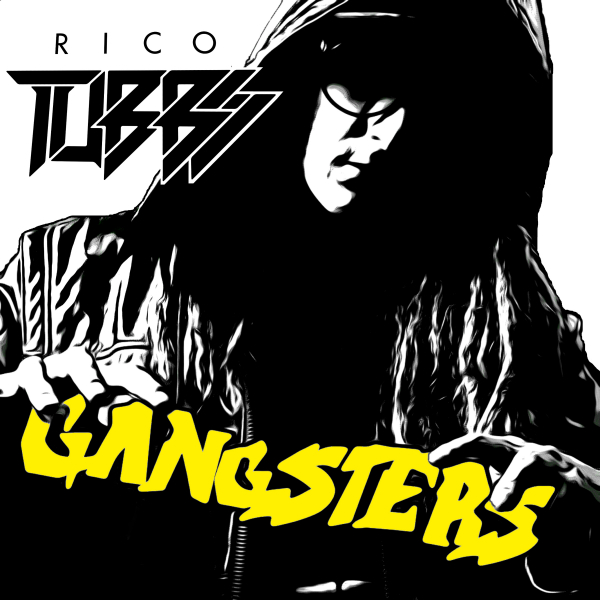 LISTEN>>>>>
https://soundcloud.com/basswin/rico-tubbs-gangsters-dr?in=basswin/sets/rico-tubbs-10-years-of
A decade ago, Rico Tubbs released the stunning 'Gangsters' on Menu Music (Terry Hooligan & Jay Cunnings seminal label)... Soon after that, Rico & Terry created Bass=Win to accommodate the sound and vibe that Rico pioneered with this release.
10 years on and Bass=Win is still going strong! So to celebrate this anniversary, Rico has not only given the original a VIP version, he has also employed some of the best new talent around to remix, reshape and re-imagine the ground breaking original.
This is a MASSIVE remix package, fresh in your inbox for the upcoming NYE festivities.
LONG LIVE BASS! LONG LIVE GANGSTERS!
// Links //
Soundcloud:
http://bit.ly/2CKyO2S
Buy Link:
smarturl.it/10YEARSOFGANGSTERS
// Links //
Bass = Win
https://soundcloud.com/basswin
https://www.facebook.com/bassequalswin
https://twitter.com/basswin
// Rico Tubbs //
https://soundcloud.com/rico
https://www.facebook.com/ricotubbs
https://twitter.com/ricotubbs