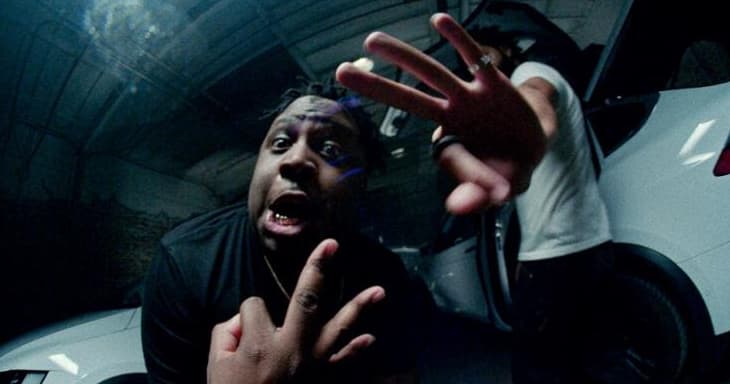 Stream:
https://found.ee/IR_JailbreakTheTesla

directed by Parker Corey
produced by Will Hasty
cinematography by Chris Ripley
1st AC by Kyle Frank
rigging grip by Joanne Nguyen
gaffer by Gregory Loebell
grip by Mathias Peralta
ronin operator by Andrew Brinkhaus

"Jailbreak The Tesla (Feat. Aminé)"
a product of Seneca Village/Loma Vista

Music video by Injury Reserve performing Jailbreak The Tesla. © 2019 Loma Vista Recordings., Distributed by Concord Music Group, Inc.


http://vevo.ly/1FEk6P